HUAWEI Honor 7
Brand and Product Image Video
The Huawei Honor 7, a smartphone made by Huawei under the sub-brand Honor, was announced in a press conference held in Beijing. It is powered by home-brewed HiSilicon Kirin 935 octa-core processor, with stylish design and a "Smart" button - an additional hardware button that can be assigned to specific tasks.
Advertiser:Huawei Honor
Industry:Telecommunications equipment
Time:2015
Launch:China
Customer Insight:I hope to follow my heart to pursue dreams, but pressure from society and peers often bring me back to reality.
Slogan:Go! Honor-for the brave
The smartphone industry is now in its Golden Age. On the one hand, high-end brands like Samsung, Apple have dominated the domestic smartphone market. With sufficient capital and advanced technology, they have not only occupied the high-end market, but gradually extended to medium to high-end market. On the other hand, the market share of China's domestic phone brands is increasing. There is an inexorable rise of domestic manufacturers including Huawei and Xiaomi, with significantly increased shipments and brand awareness. However, the prosperous domestic phone market cannot conceal its lack of core competence, product homogenization, and intense price war.
How can Huawei Honor Series distinguish itself and build core competence to make it the first choice for young adults?
Honor 7 is targeted at young adults from 20 to 30 years old, who are full of dreams, courage, intelligence and capabilities. Some of them are even technophiles. They are, after observation, eager to follow their heart to pursue dreams, but pressure from society and peers often bring them back to reality. Equipped with a "Smart" button, Honor 7 can be assigned to specific tasks automatically according to users' habits and needs. With that as the starting point, Honor 7 is promoted as a brand with personality that the target consumers can identify with, thereby presenting a brand image of courage, energy, care and intelligence. Based on engagement communication, Insight Group generalizes Honor 7's brand concept:
Go! Honor-for the brave
Honor 7 is a symbol of overpowering ego because of its durable alloy unibody, and the "Smart" button makes Honor 7 a bosom friend. One can only know his inner self better, and be his real self when getting away from the madding crowd. Thus, Huawei decided to invite Chen Kun to be the "Honor Star Partner", and shot a creative promo video themed "Go! Honor-for the brave". Chen Kun has the personality of being himself, and the courage to develop his own career. He also assumes social responsibilities actively and promotes public welfare through a project called "Power to go". All these are well-suited to Honor's brand concept.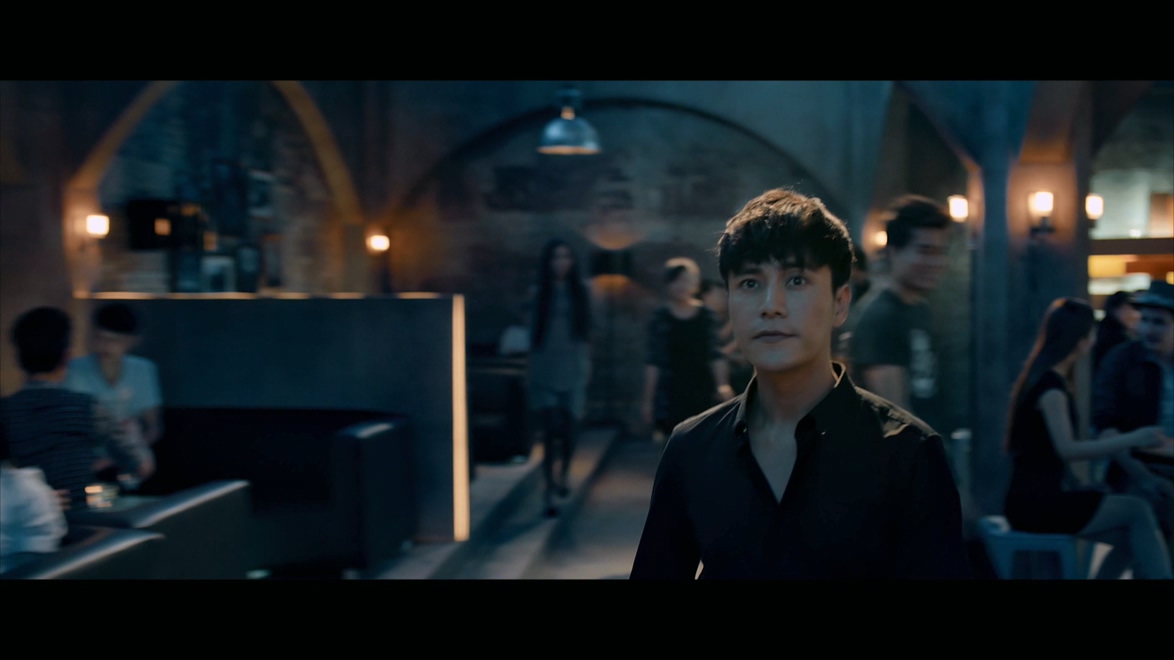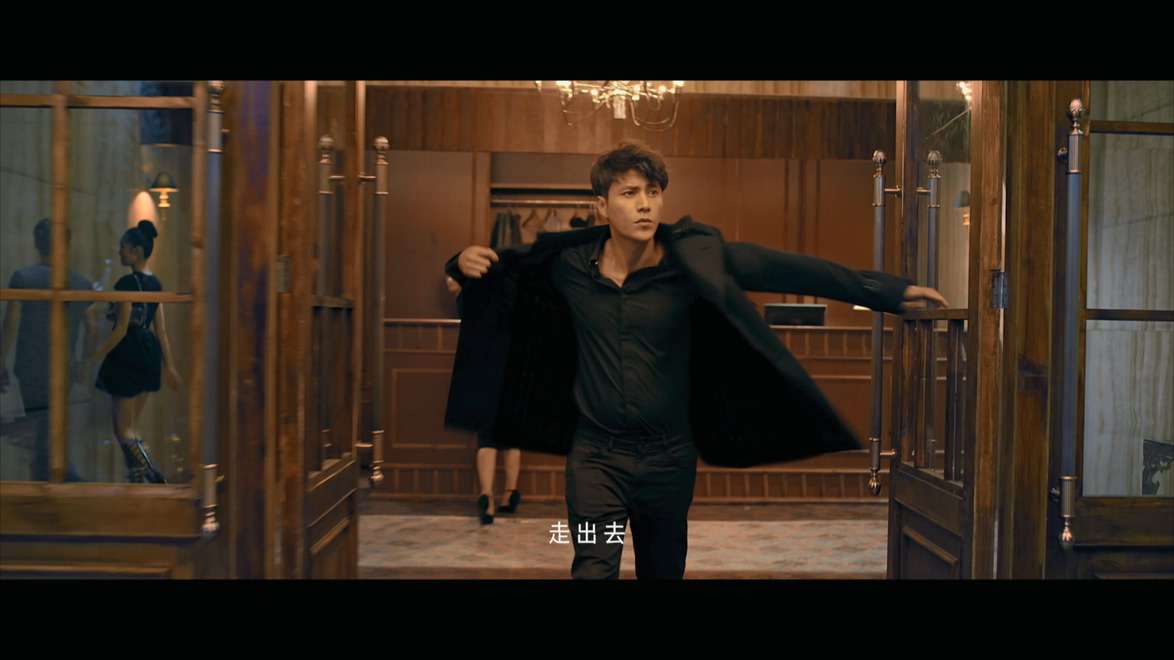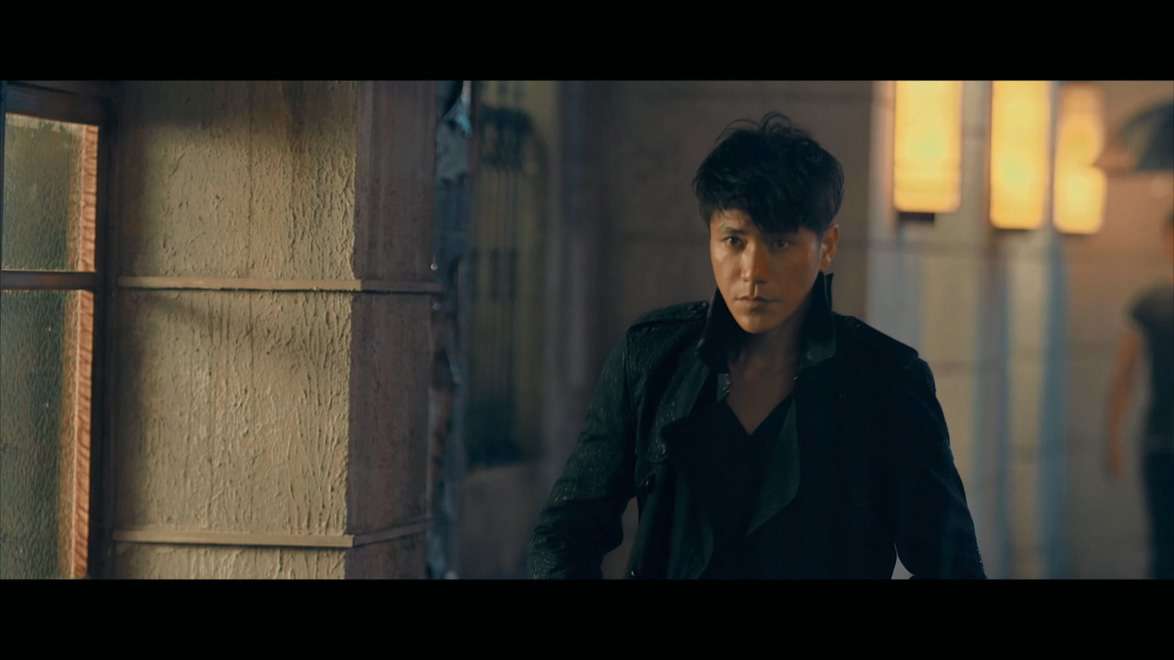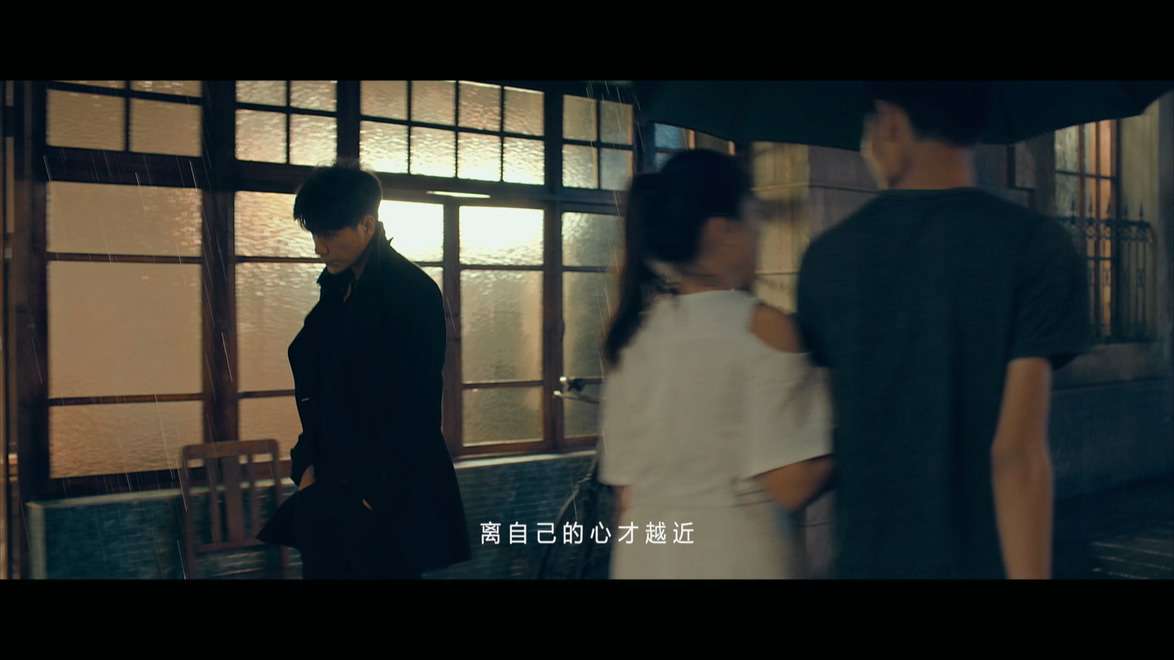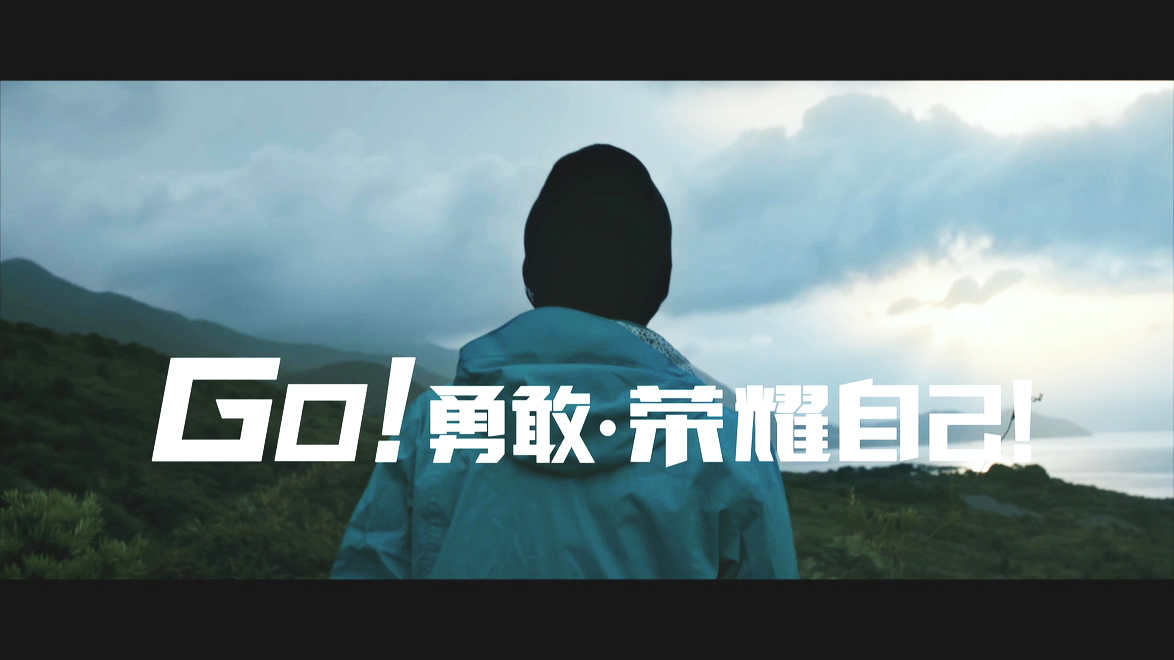 The playback amount exceeded 40 thousand the day this promo video was released, with a total of 2 million up to now. It has received numerous positive comments on the Internet. Huawei Honor 7 also rose above a surprising peak of 1.12 million on Baidu Index. The upgraded version received reservations of 12 million, with the first release of 200 thousand sold out within ten seconds. Honor 7 aroused wide concerns among young adults, and has been integrated with their characteristics of being own self and pursuing dreams. Huawei Honor Series successful developed a target market featuring young adults, and has gained much reputation, confidence and expectation for the successors.